Best Security Services In Raiwind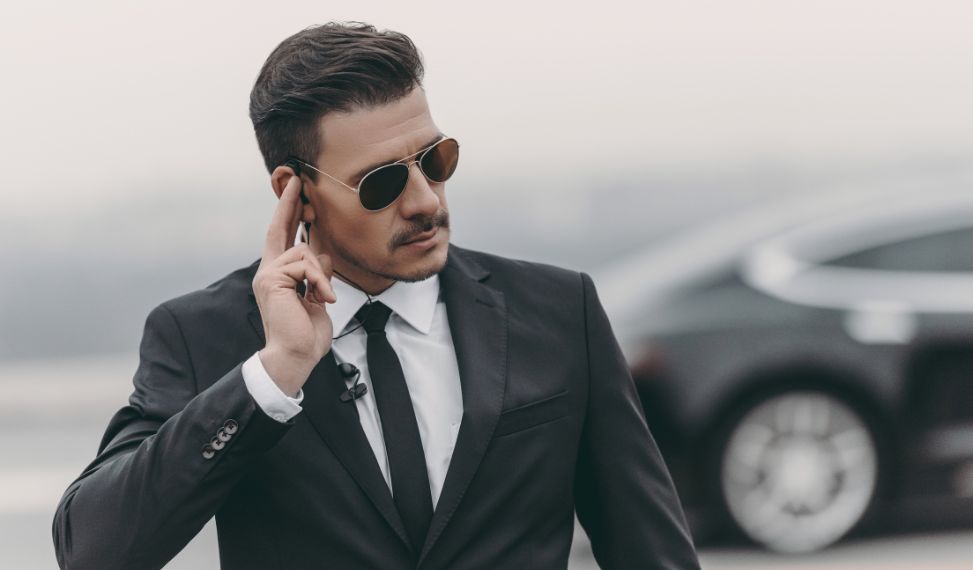 Let's Talk!
Speak to one of our representatives now

24/7/365 Customer Support

Professionally Trained Guards

Ability to handle all your security needs

Deter Crimes at the Workplace

Best to Deal with the Security Issues Efficiently

Maintain Law & Order

Keep Your Premises Under Surveillance

Ensure You Quick Response Time
Best Security Services In Raiwind
Looking for the best security services in Lahore? Look no further than Bravo Security Raiwind Lahore. Bravo Security Services is one of the top-rated security companies in Pakistan. We provide a wide variety of services, from armed guards to non-armed staff and retired special operations officers, making us able to handle everything from low threat office environments to high priority target protection situations. Our clients range from residential properties to schools, government organizations and commercial premises. Clients' satisfaction with our services is among the highest rated in Pakistan because we're committed to providing quality services with a personal touch.
What we Offers
Protection Services for Overseas Pakistanis in Raiwind

Armed Security Guarding in Raiwind

Unarmed Security Guarding in Raiwind

Executive Protection & Close Protection in Raiwind

Airport Protocol is in Raiwind

Commercial Security in Raiwind

Security Consultancy in Raiwind

Event Security in Raiwind

Protection Vehicle in Raiwind

Security Equipment in Raiwind
Why Choose Us
Customer Satisfaction
We provide productive and well-recognized security services with full customer satisfaction at fair rates so your business can run smoothly.
Experienced staff
We provide Professionally trained and efficient security services, which are tested and dependable. We know how important your business is and we're committed to taking care of your security needs. 
24/7 Availability
Available 24 hours a day, 365 days a year – our customer support makes sure your security is secure. We hope to establish a healthy and secure relationship with you.
Our Core Value
We believe in working hard and putting in the extra effort to make sure we're providing our customers with the best security services.
Contact us:
Call Now: +92 331-4153553
Address: Fazaia Housing Society, Raiwind Road Lahore.